Watch The Trailer!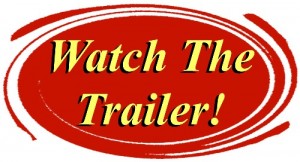 CLICK THE RED BUTTON TO DISCOVER WHAT THE WELSH ACHIEVED IN NORTHEASTERN PENNSYLVANIA ….. AND WHY IT IS IMPORTANT
It was Cymro like 94-year young historian, author, and sought after lecturer Bill Hastie featured here who not only spoke about Welsh beginnings in our region, but also lived it.  Hastie spanning several decades began as an anthracite miner as seen here and with his sharp intellect recollects our effects on industry, government, Christianity, music and literature.  Also incorporated are three other selected interviews with noted experts Fiona Powell, Tony Brooks, and Dr. Richard Loomis along with striking scenery from Wales and our encompassing northeast region.  For a donation of $30 this 141-minute chronicle featuring Welsh narration, stirring song and video can be yours.
Titled – Pwy Sydd Fel Nyni ? – Neb!   or  "Who Is Like Us ? – Nobody!  ….It will leave no doubt!
Leave a Reply
You must be logged in to post a comment.